Abram (Abe) Peters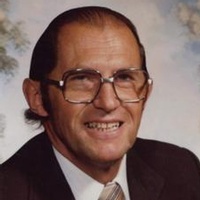 Abram (Abe) Peters
Born: September 15, 1937
Date of Passing: February 5, 2019
Obituary
Abram (Abe) Peters, age 81 years, of Steinbach, MB, passed away on Tuesday, February 5, 2019 at Bethesda Regional Health Centre, Steinbach, MB.
He is survived by his wife Chris, mother Mary, one daughter, one son, along with one sister, two brothers and their families.
Abe was predeceased by one sister.
A come and go viewing will be held on Thursday, February 7, 2019 from 7:00 p.m. – 9:00 p.m. at Birchwood Funeral Chapel, Steinbach, MB.