Lena Goertzen (nee Doerksen)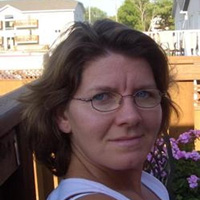 Lena Goertzen (nee Doerksen)
Born: October 8, 1966
Date of Passing: January 8, 2018
Obituary
Lena Goertzen (nee Doerksen), age 51, of Steinbach, MB, passed away on Monday, January 8, 2018 at her residence.
She is survived by her husband Dan.
The funeral service will be held on Tuesday, January 16, 2018 at 2:00 p.m. at Birchwood Funeral Chapel, Steinbach, MB, with viewing prior to the service. The burial will follow at the Heritage Cemetery, Steinbach, MB.
In lieu of flowers, donations in memory of Lena may be made to assist the family with funeral costs.